Bull & Bear Markets: A Timeline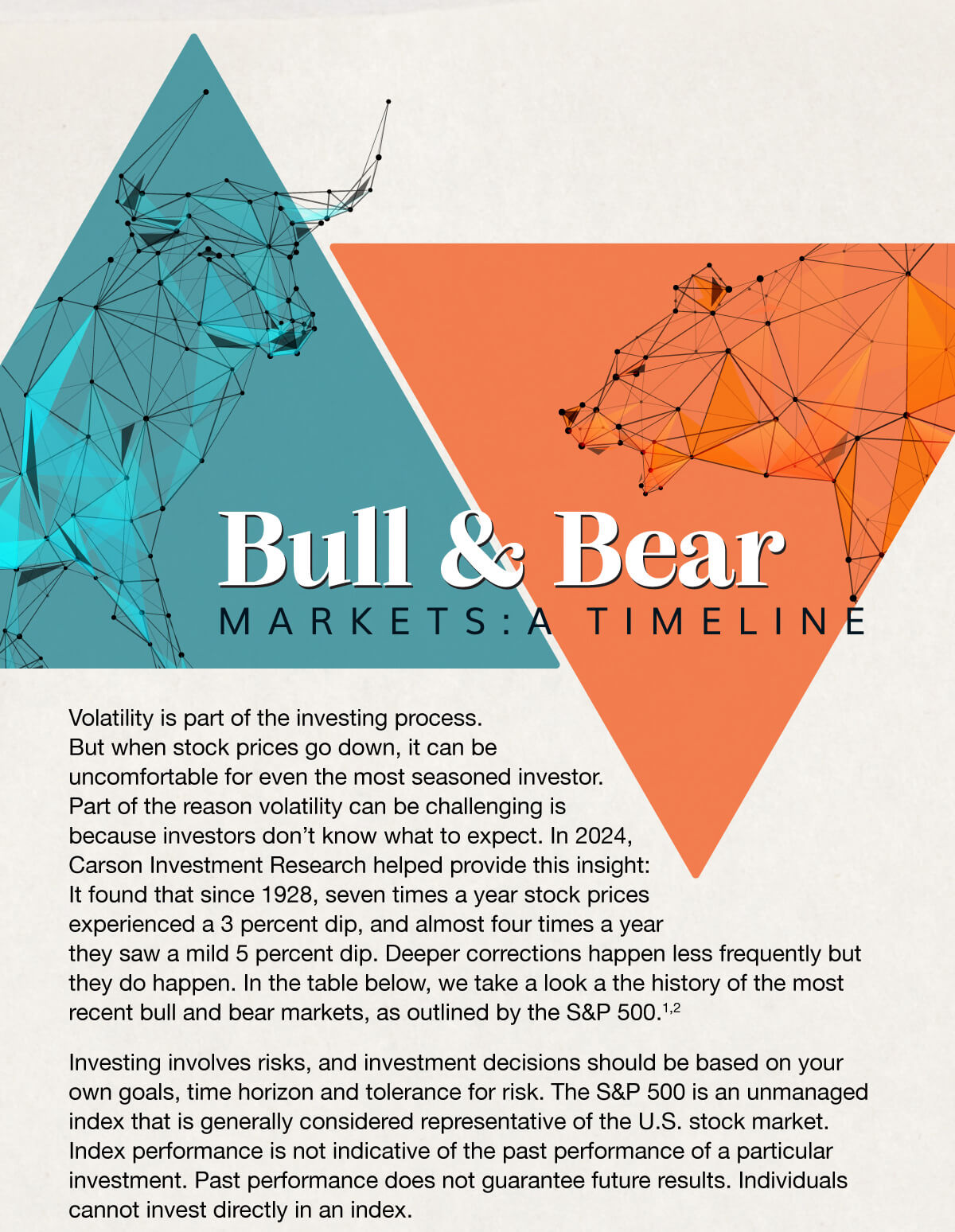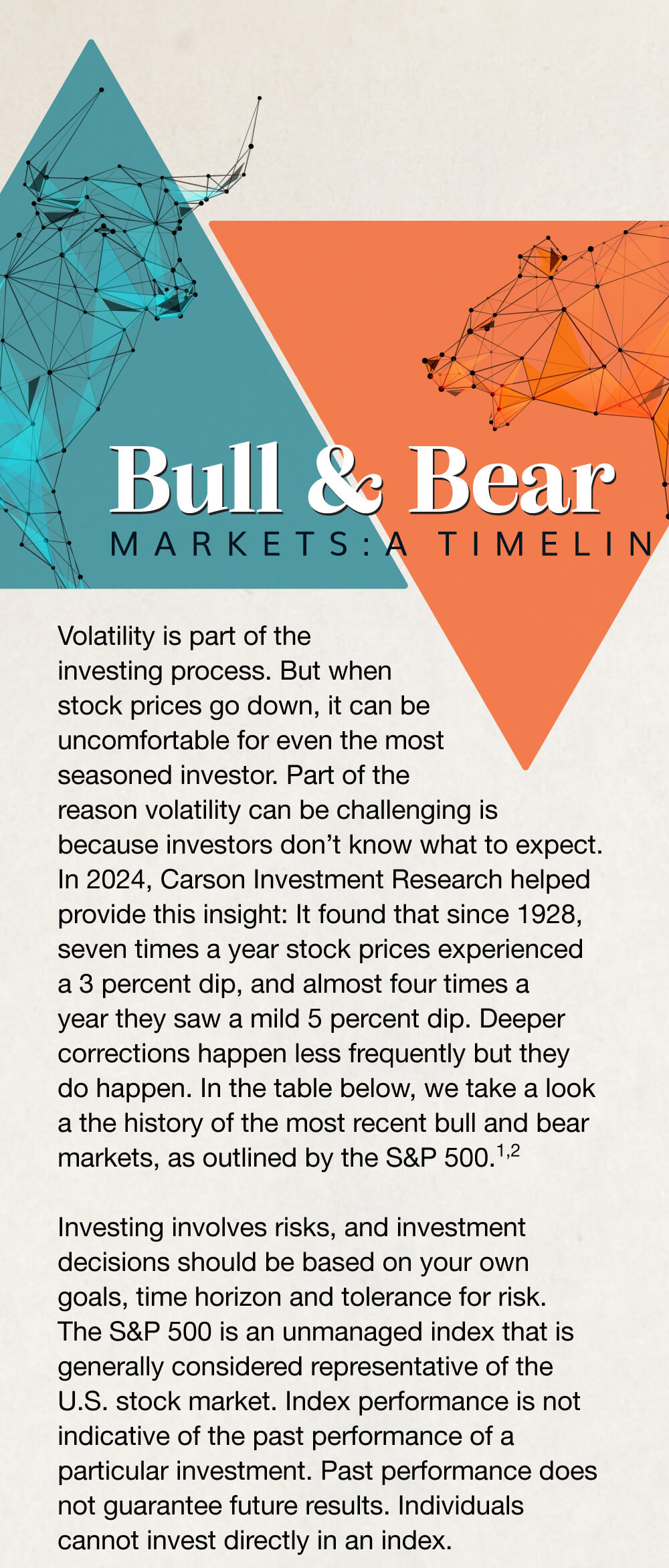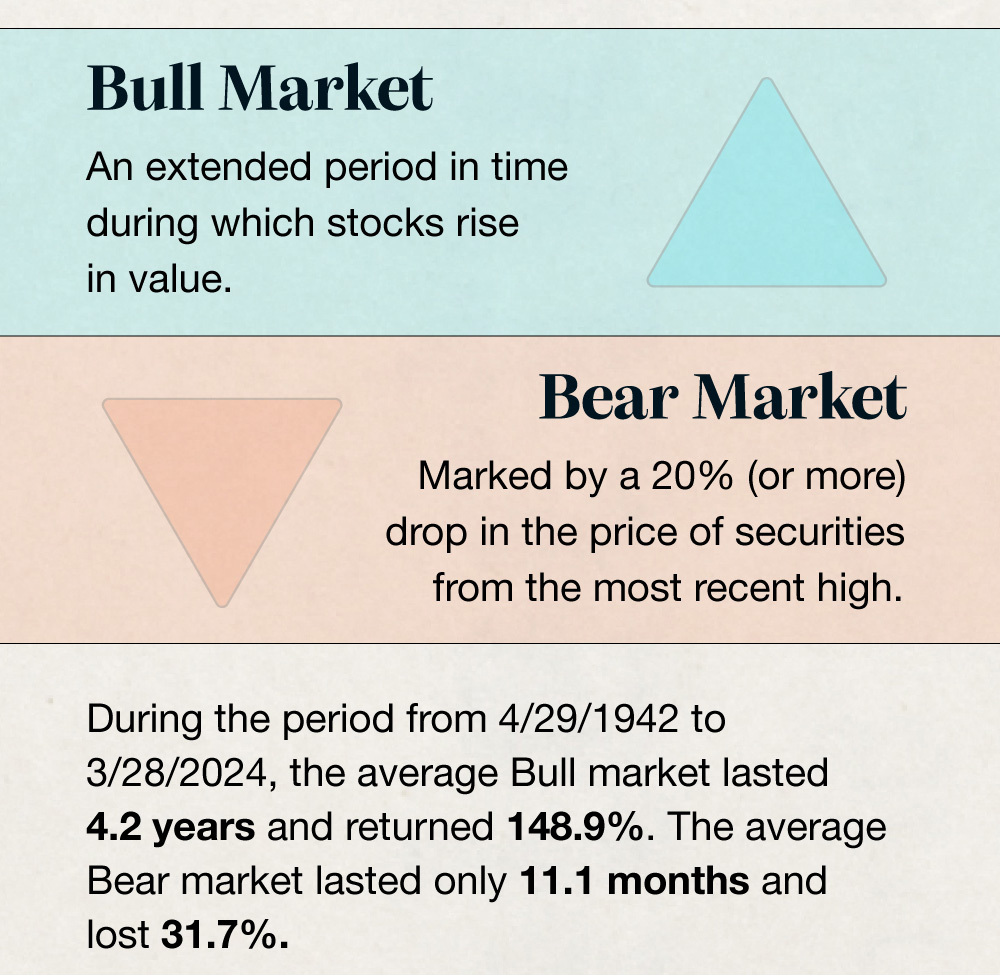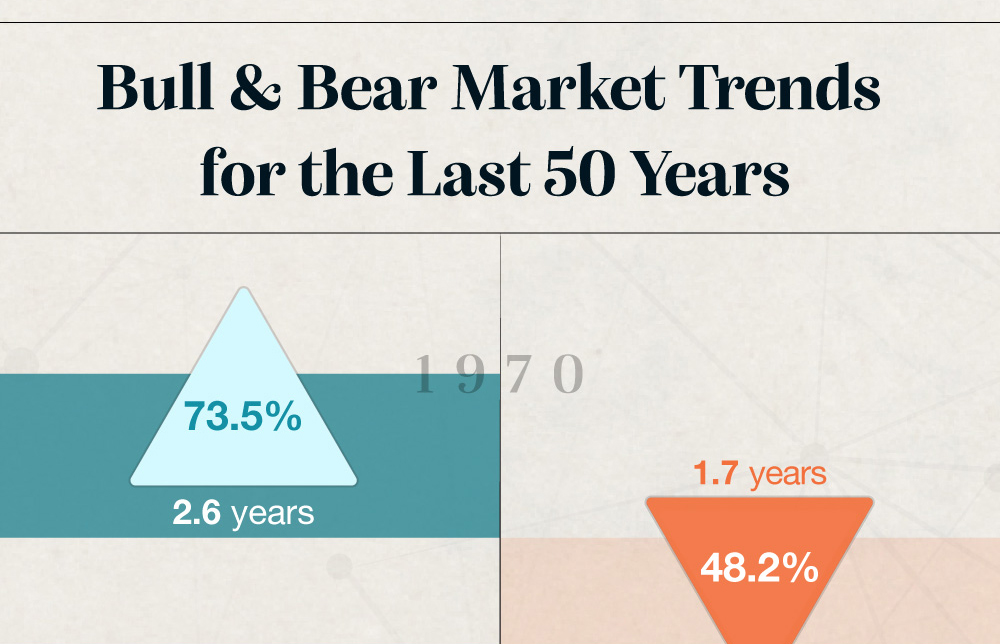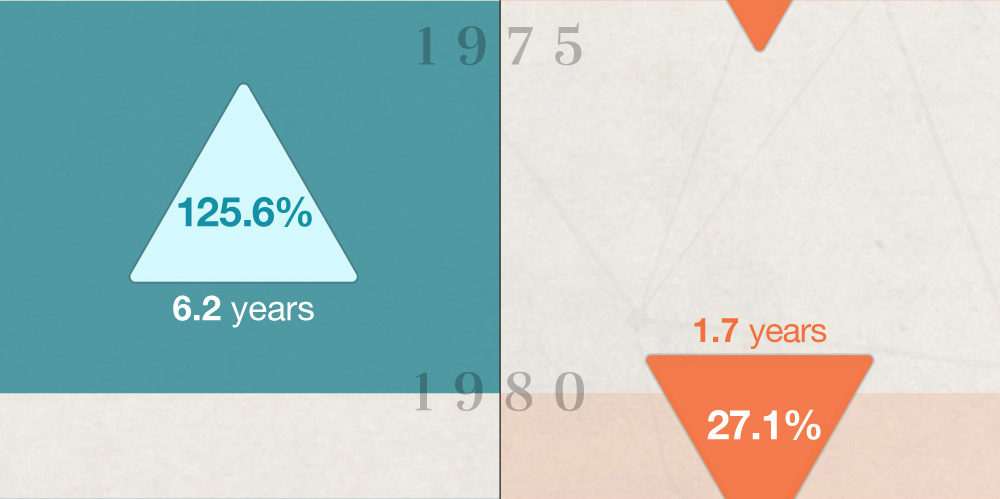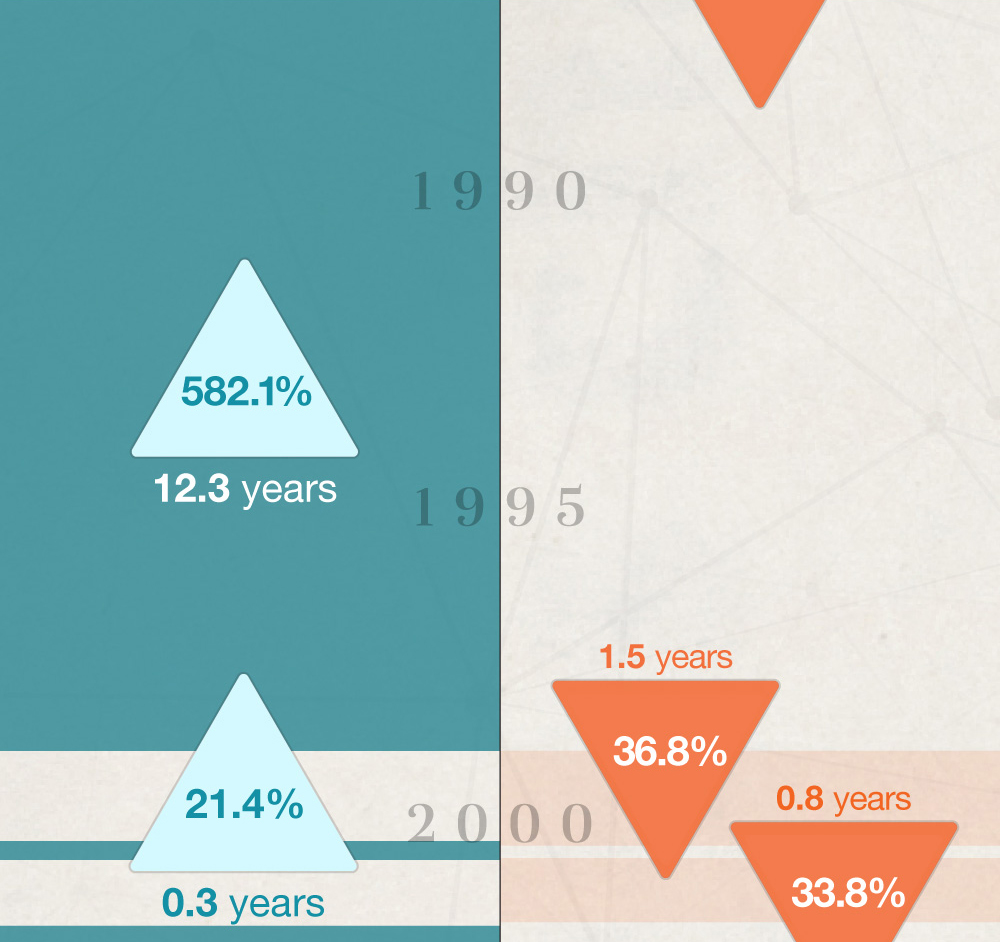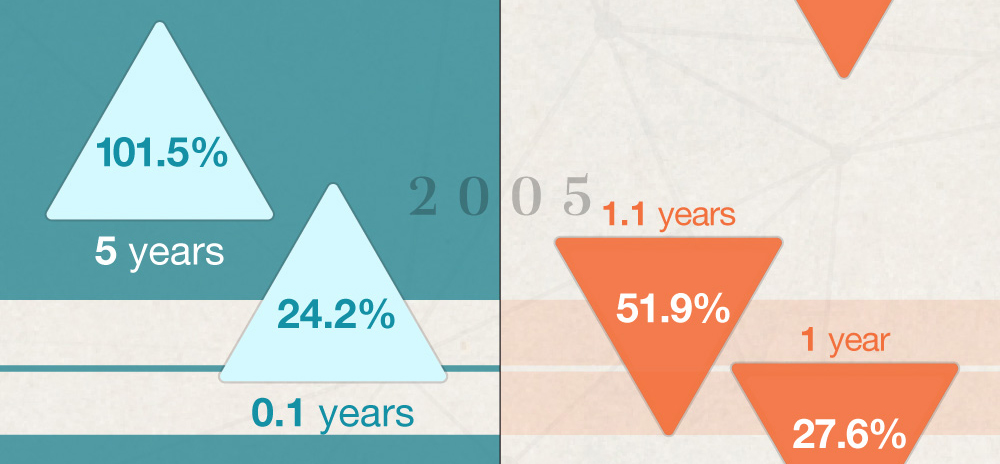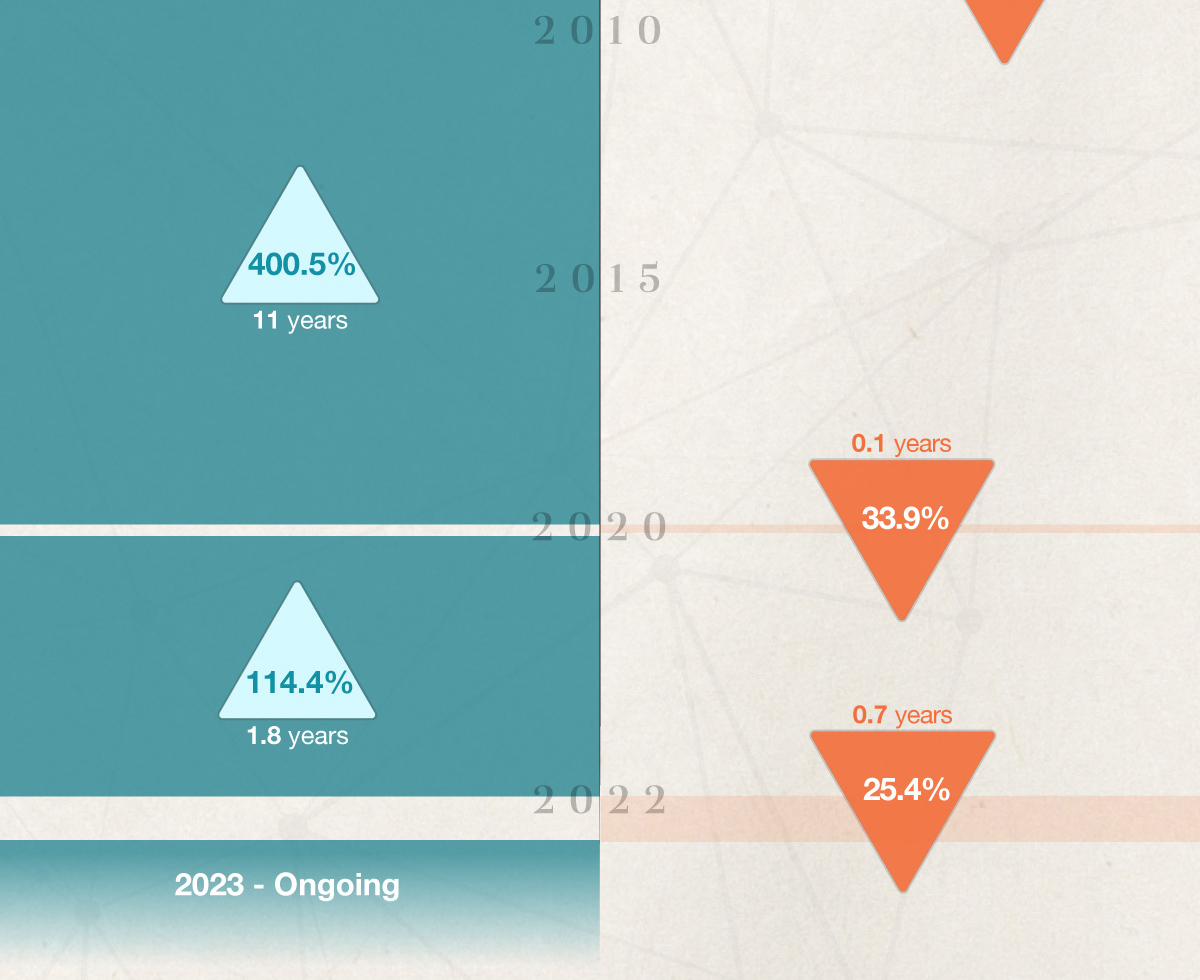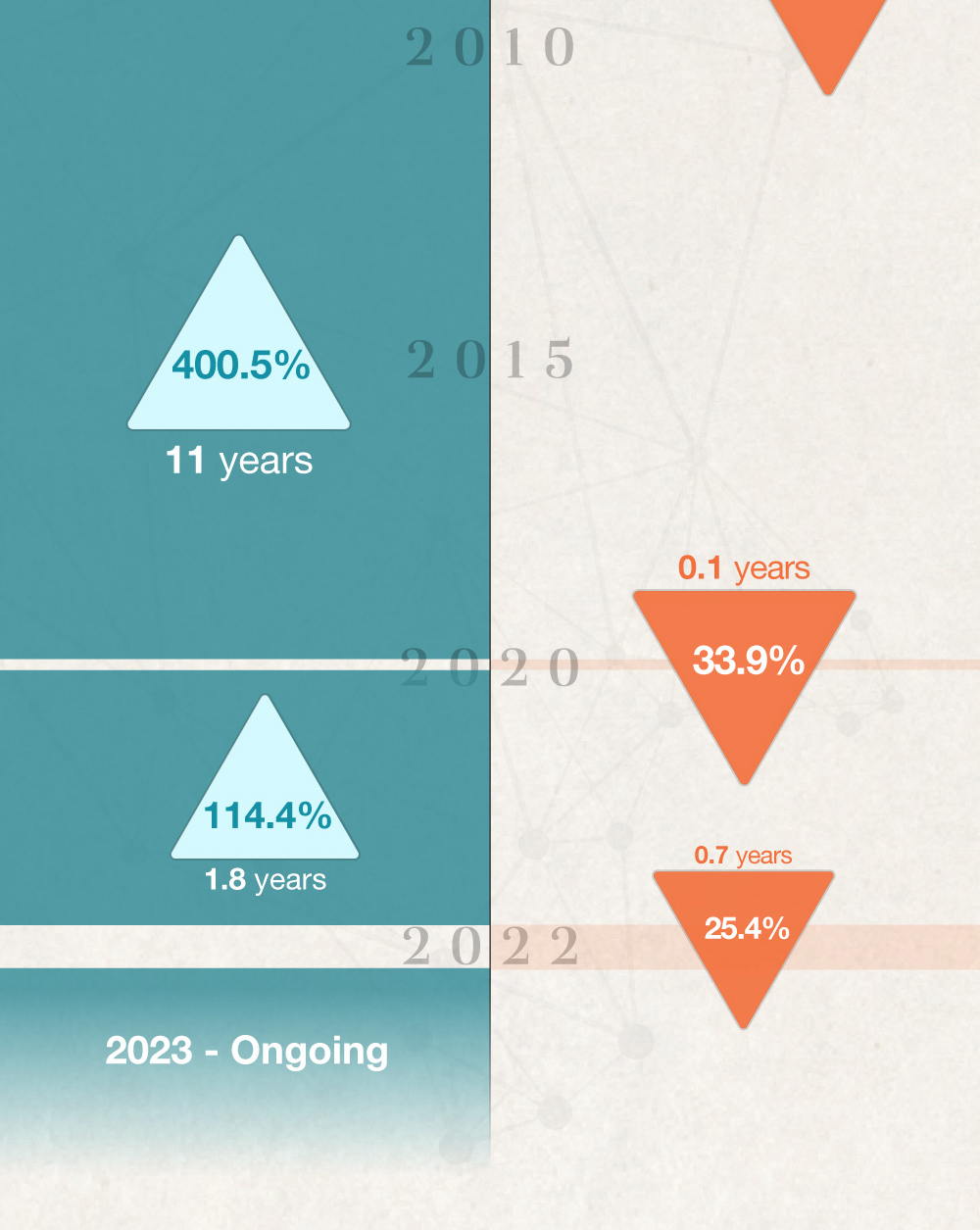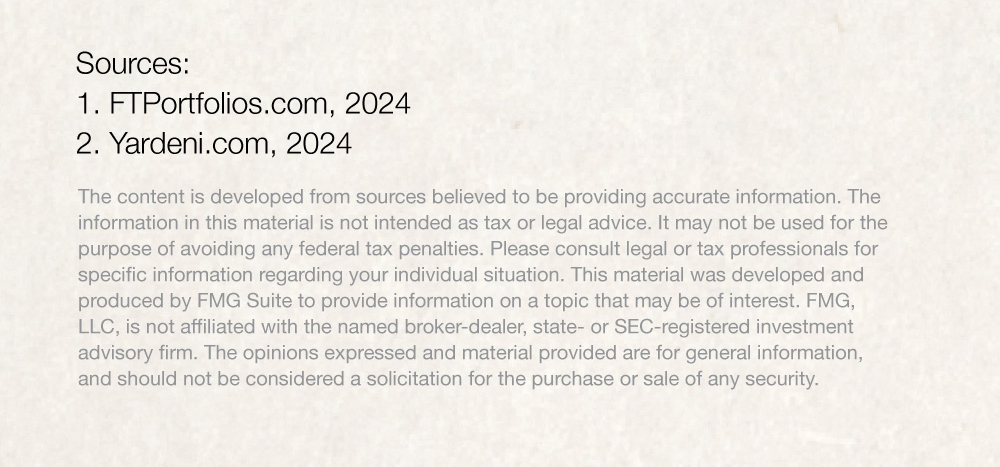 Related Content
If it were easy to talk about money, everyone would do it. But in reality, conversations about finances are tough for...
The federal government requires deceased individuals to file a final income tax return.
Women are becoming entrepreneurs at five times the national average1 — and their businesses are powering the economy, employing nearly 7.9 million people and generating $1.4 trillion in sales.