Data Thieves from Outer Space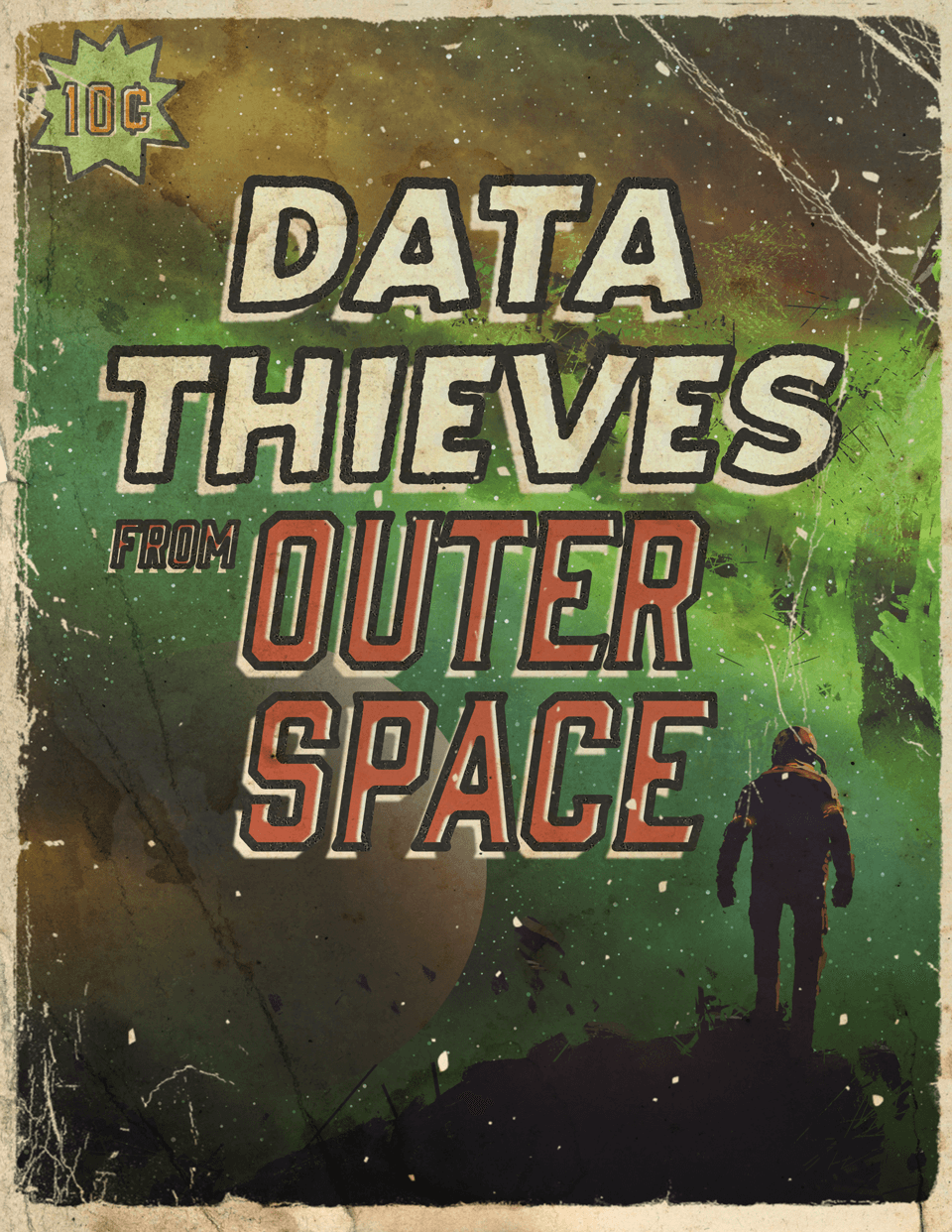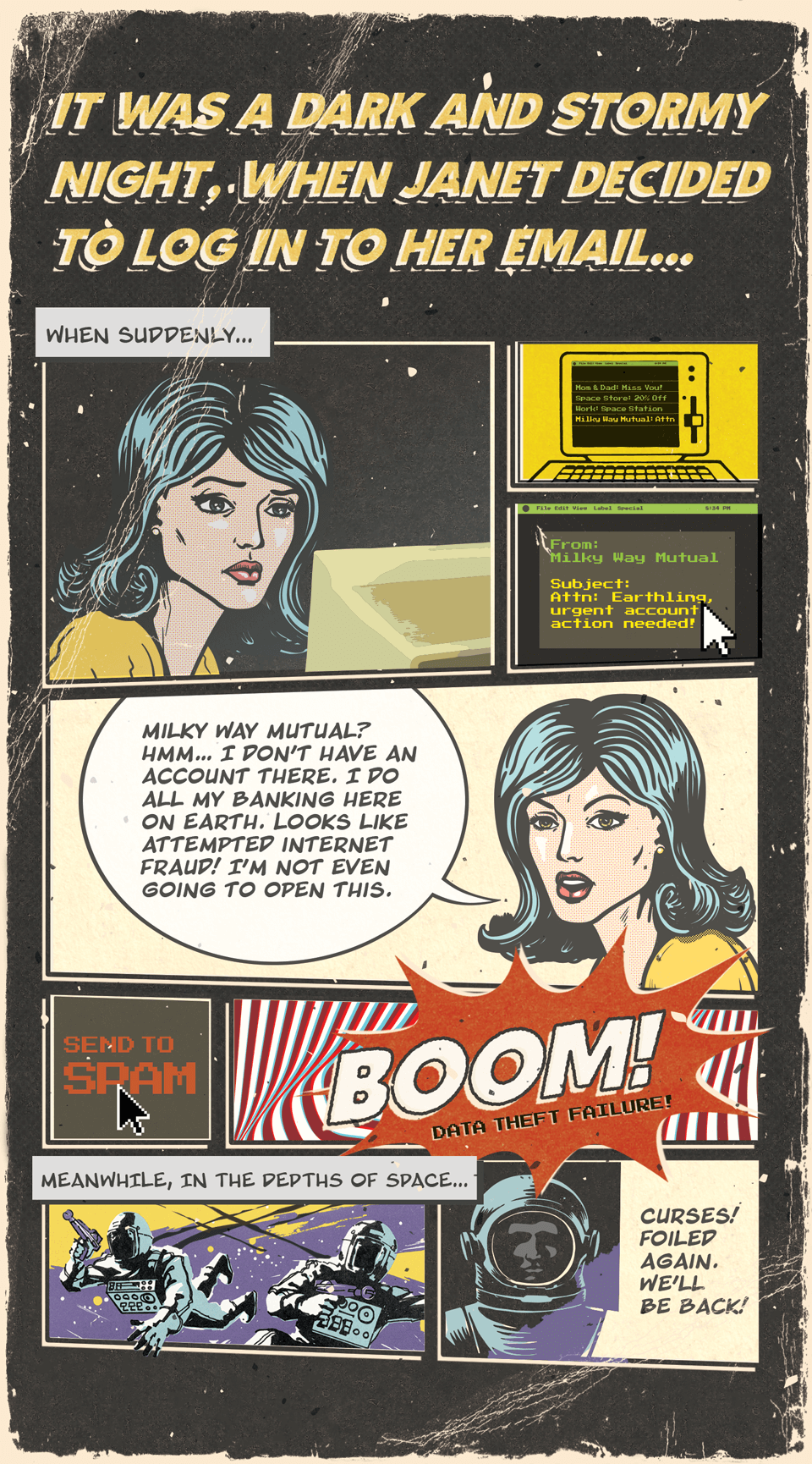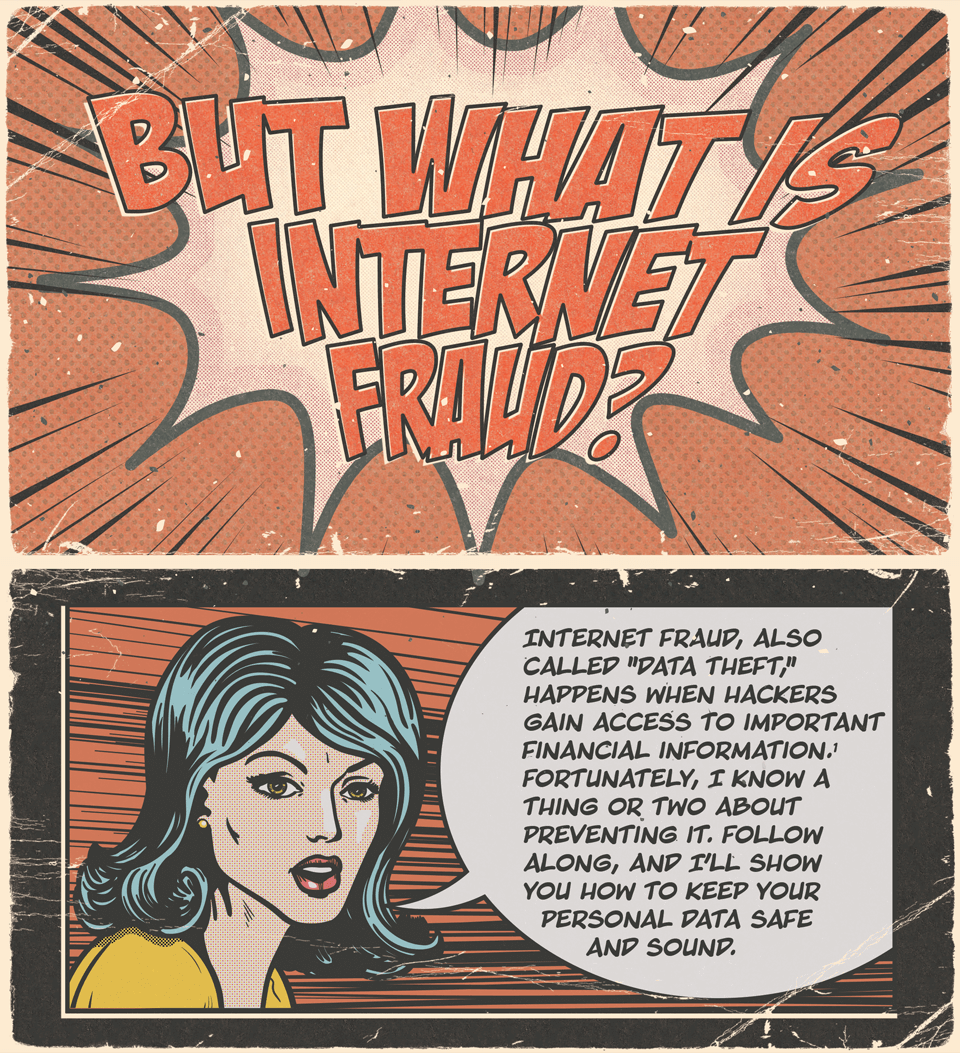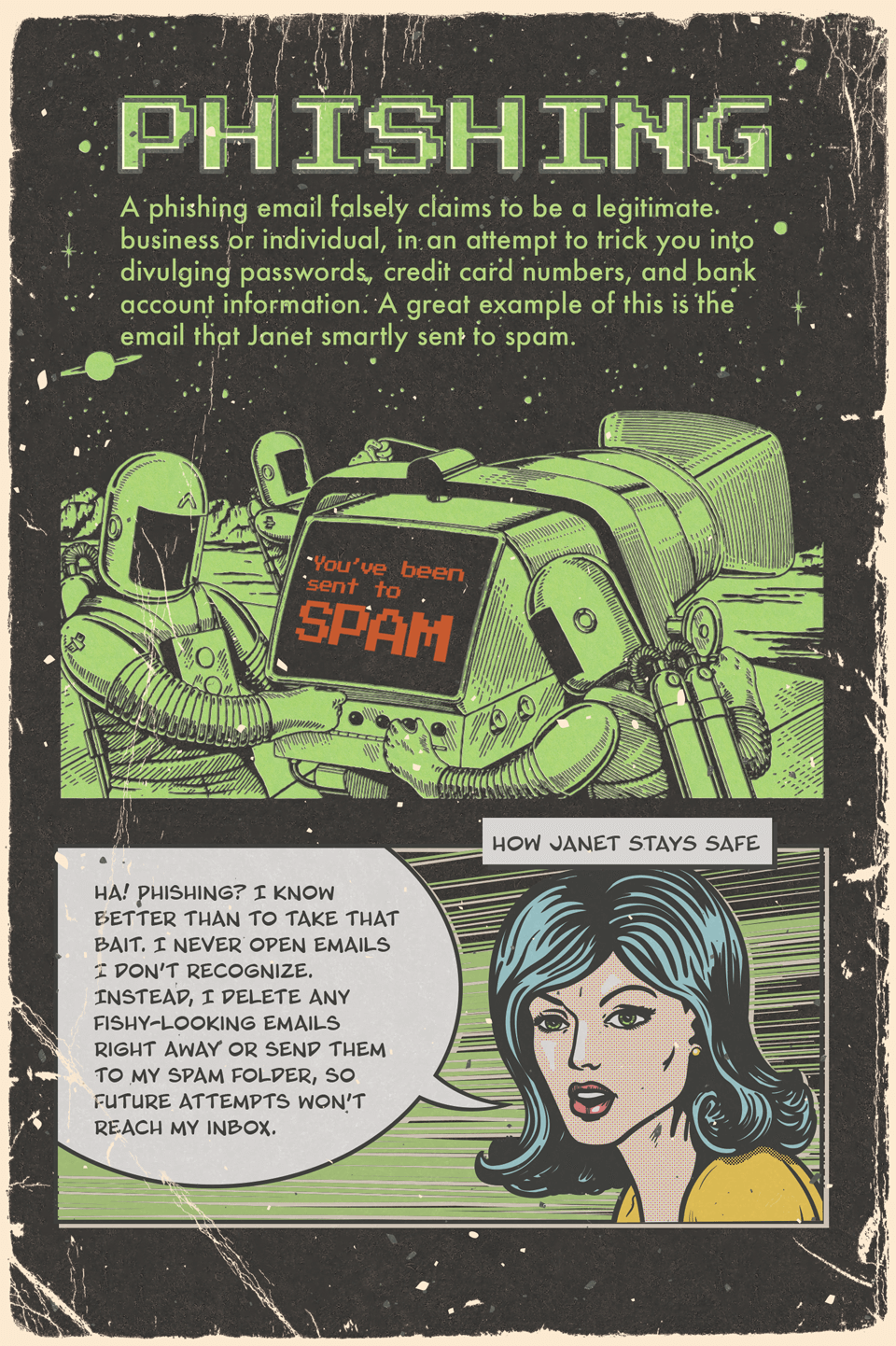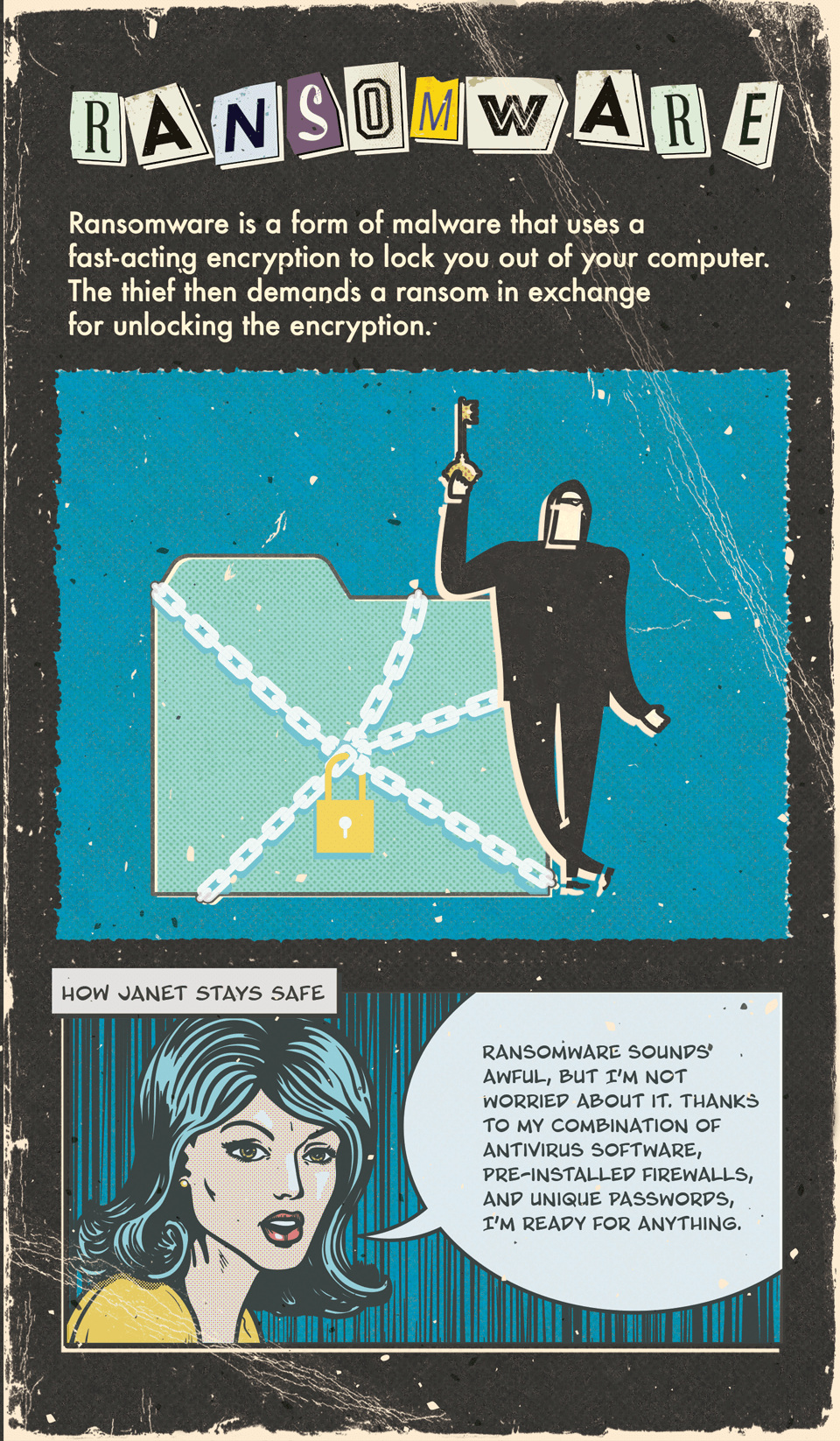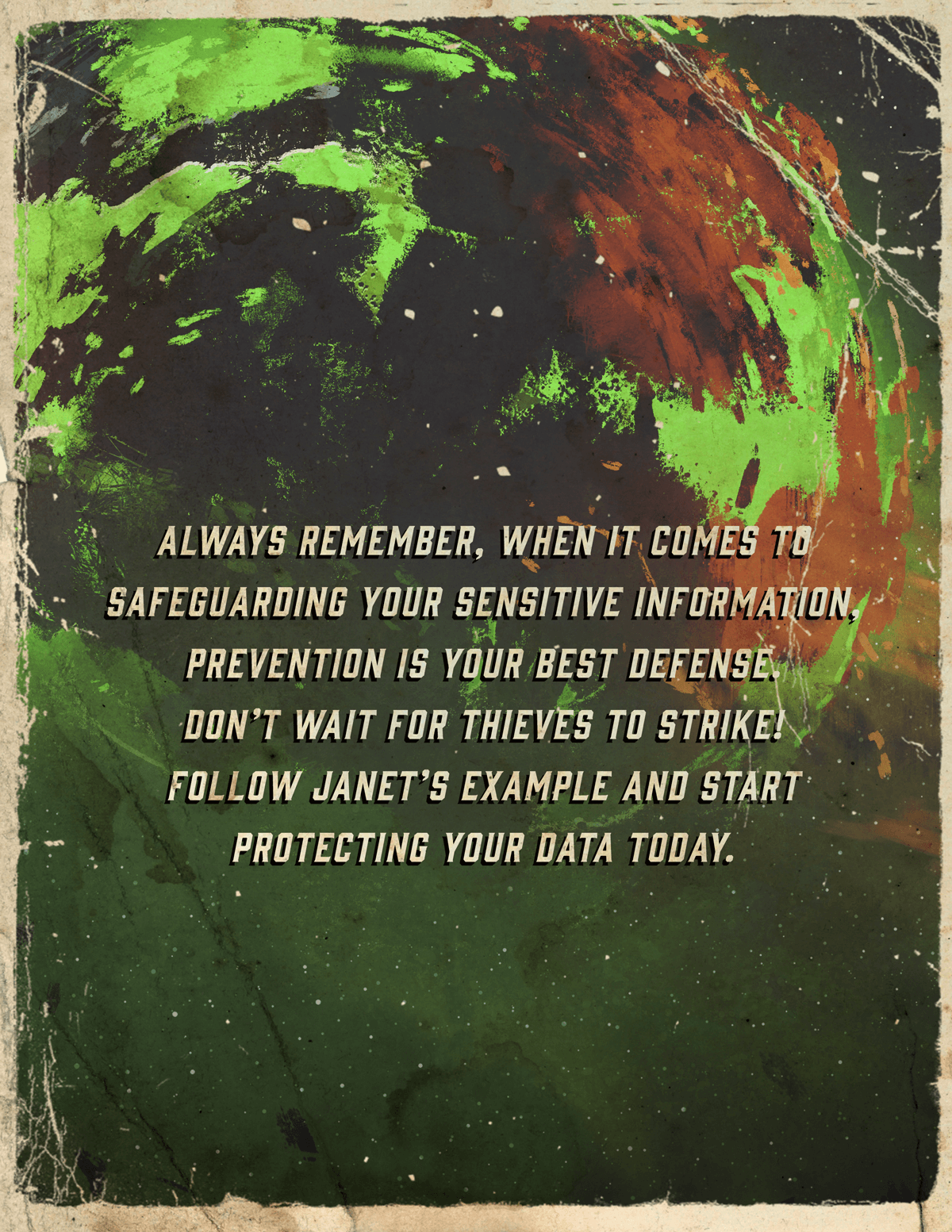 Related Content
You know your company inside and out. But do you know how much it's actually worth on the open market?
Have fun and learn how to craft the perfect password with the help of this highly engaging infographic.
Federal estate taxes have long since been a lucrative source of funding for the federal government.