The Three Keys to a Great Password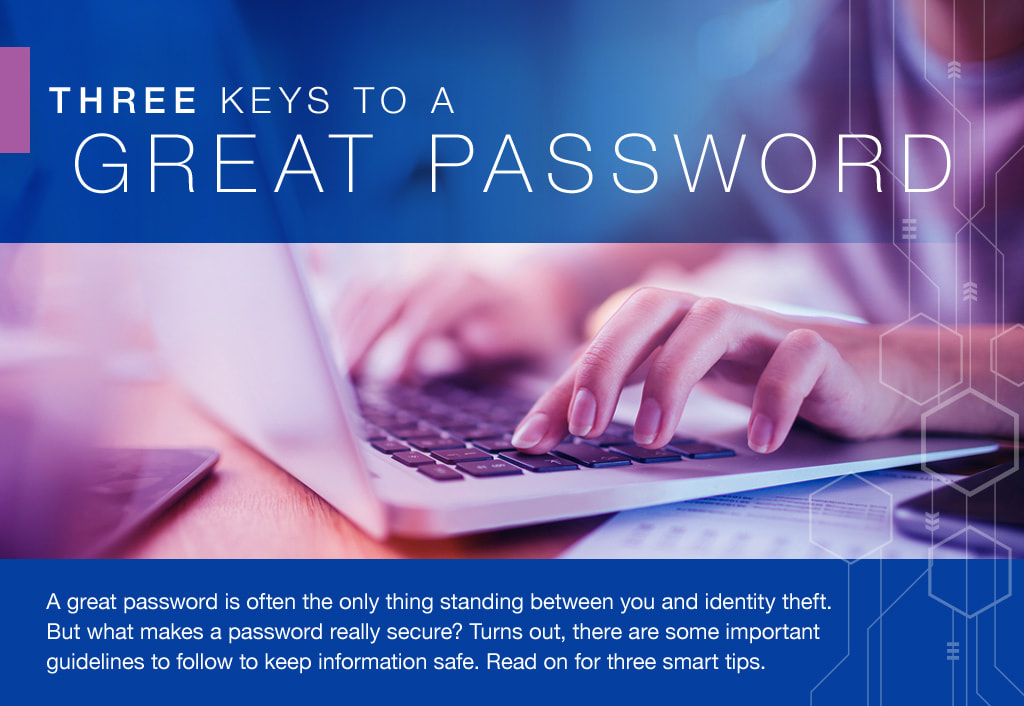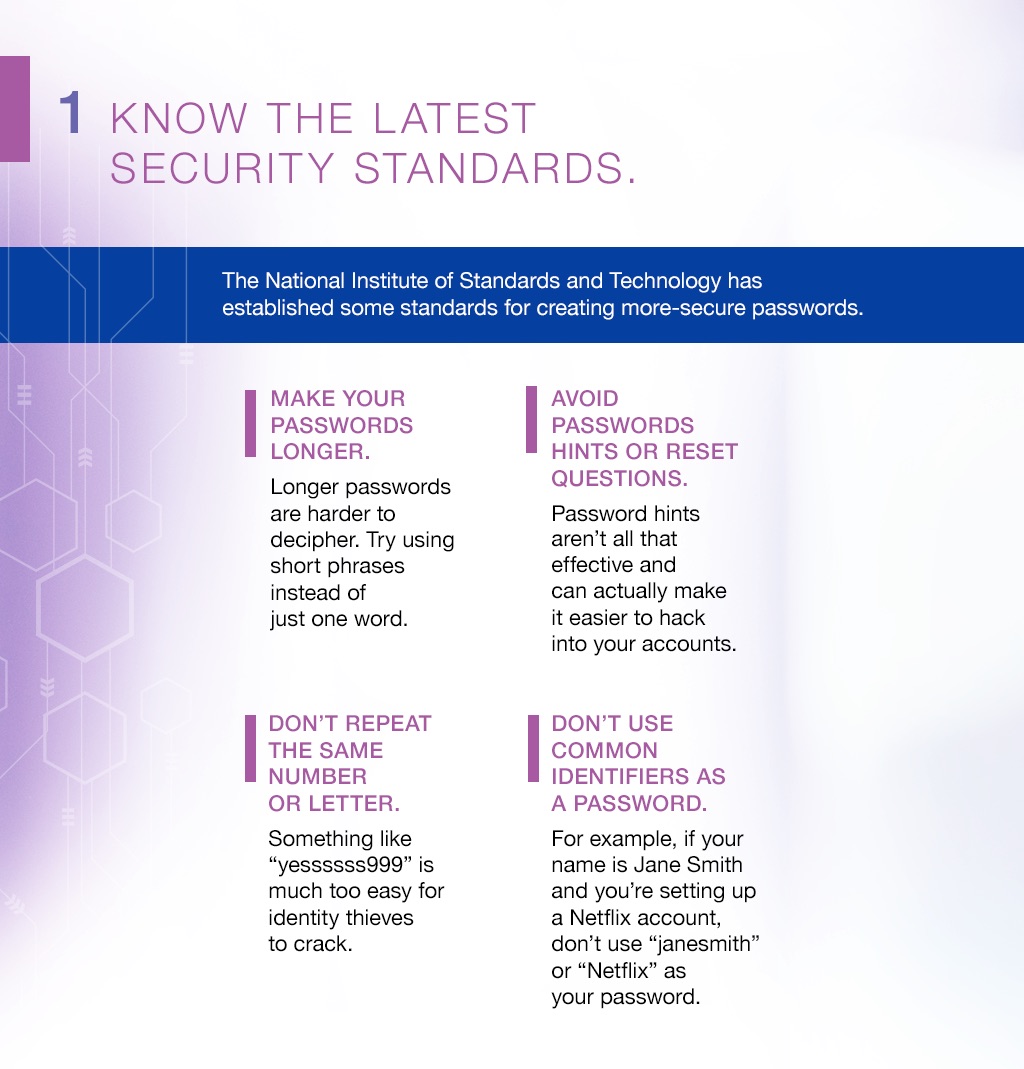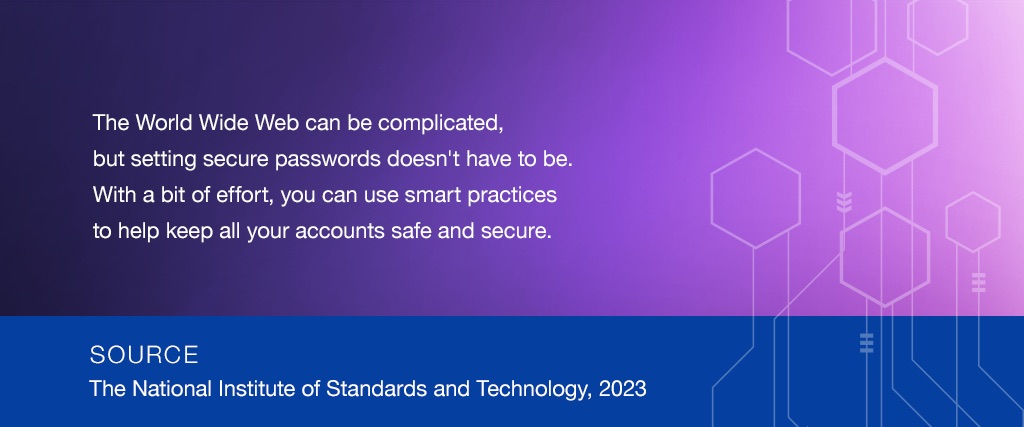 Related Content
Are your employees experiencing financial stress? To answer this question, companies are increasingly offering financial wellness training to employees.
Get ready. We're about to get deep. Have you ever thought about what means, means?
Beneficiary designations allow assets to pass directly to whomever you designate thus by-passing the costs and time involved with the probate process.