Key Money Moments: 4 Times You Should Talk to a Pro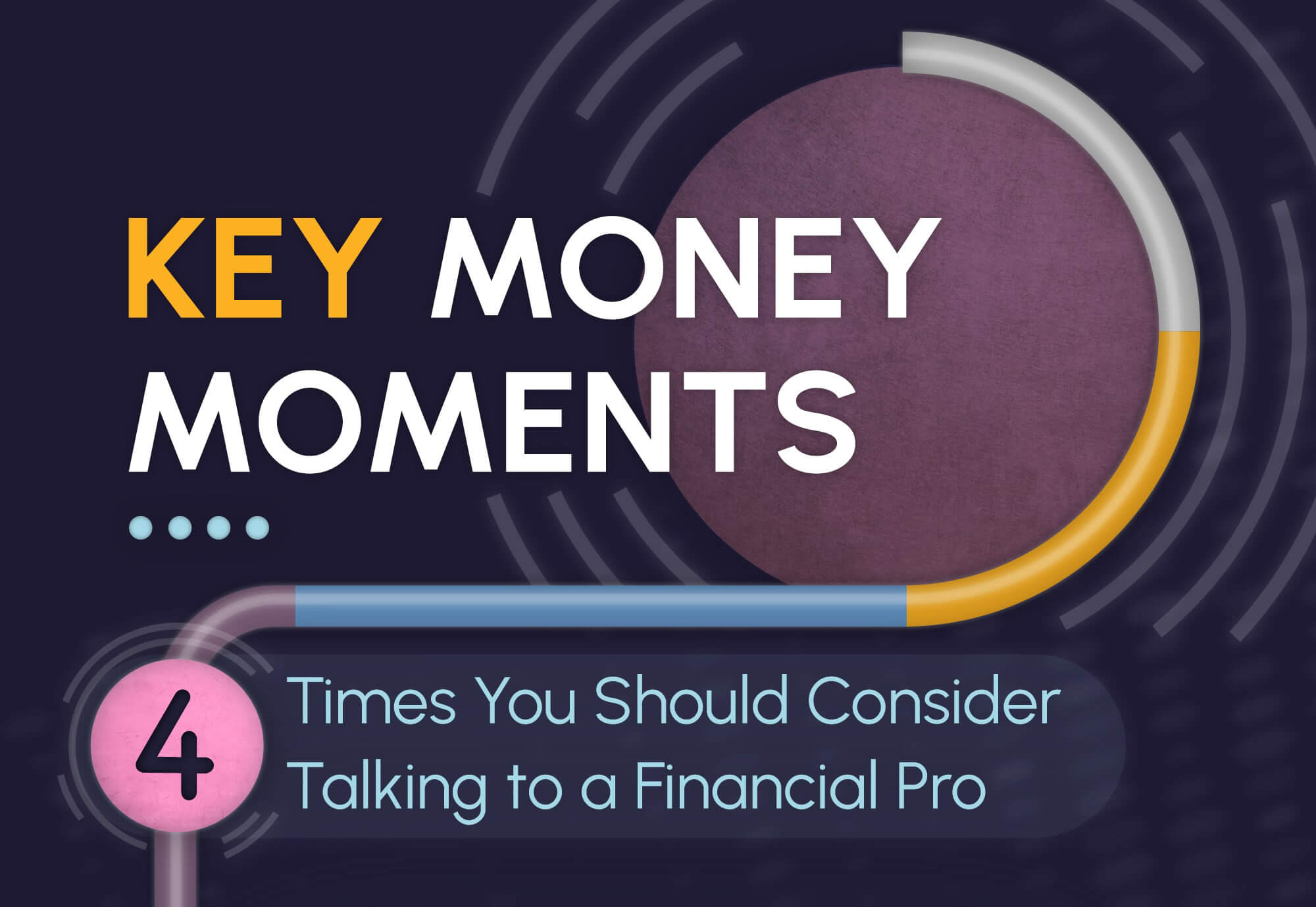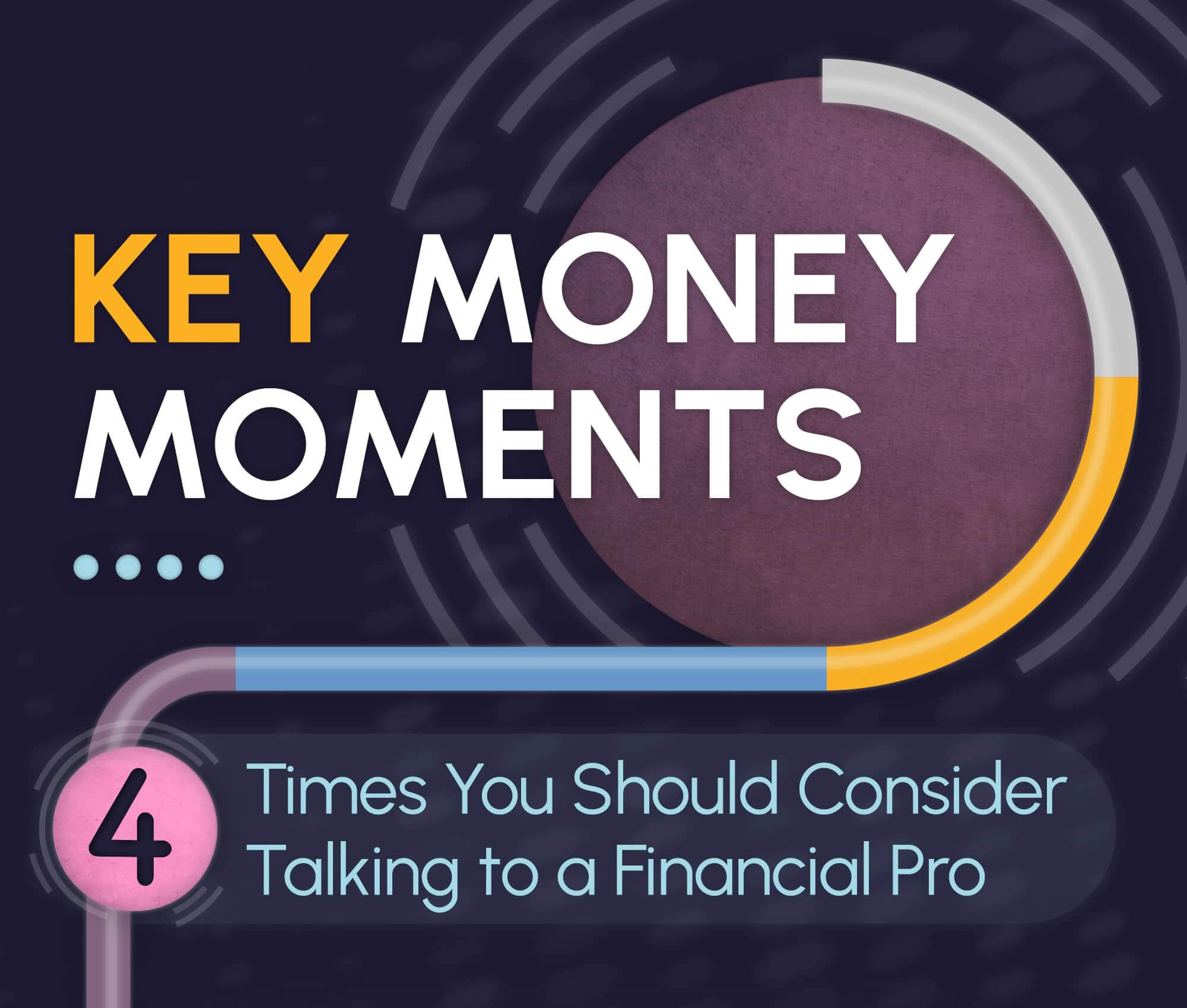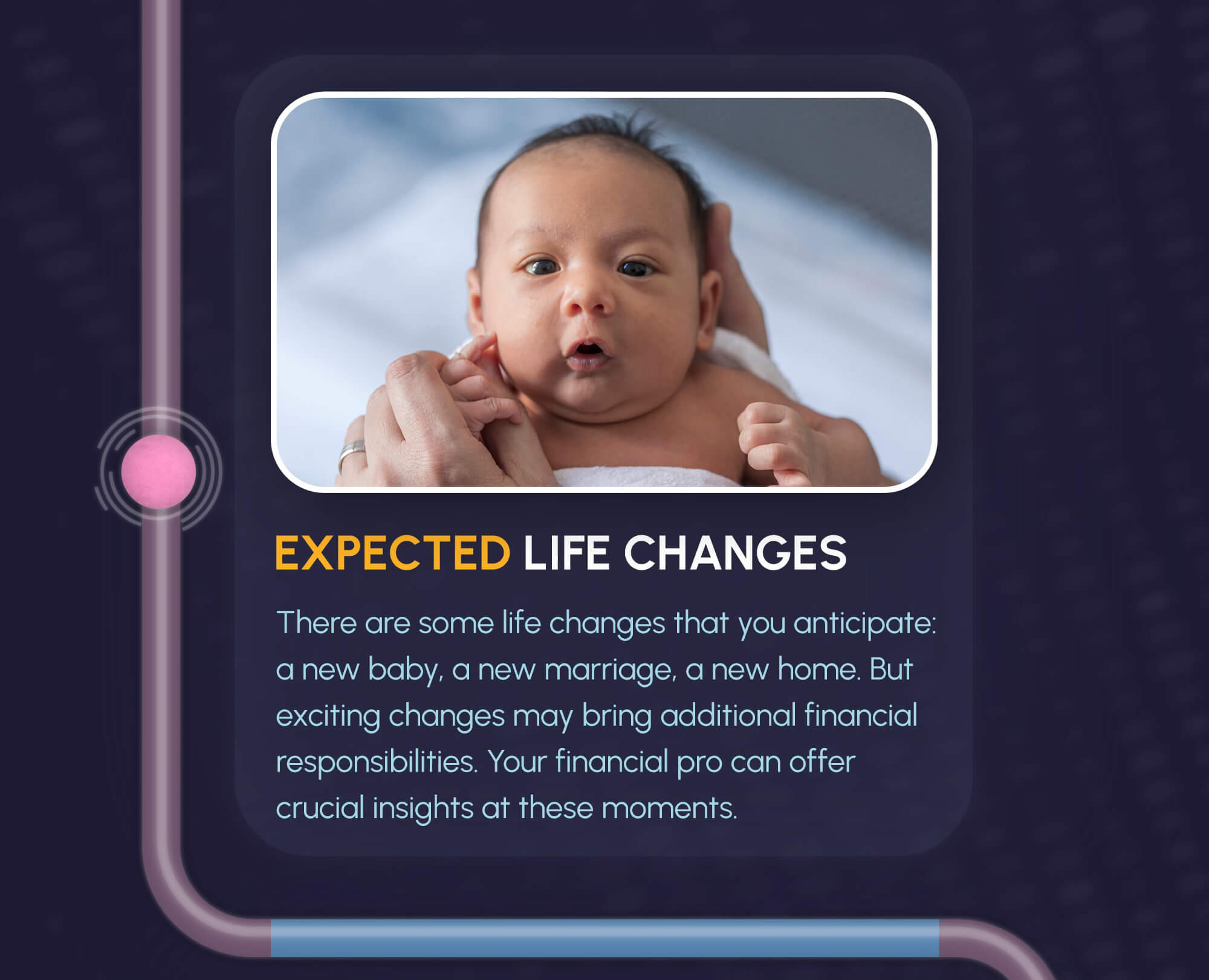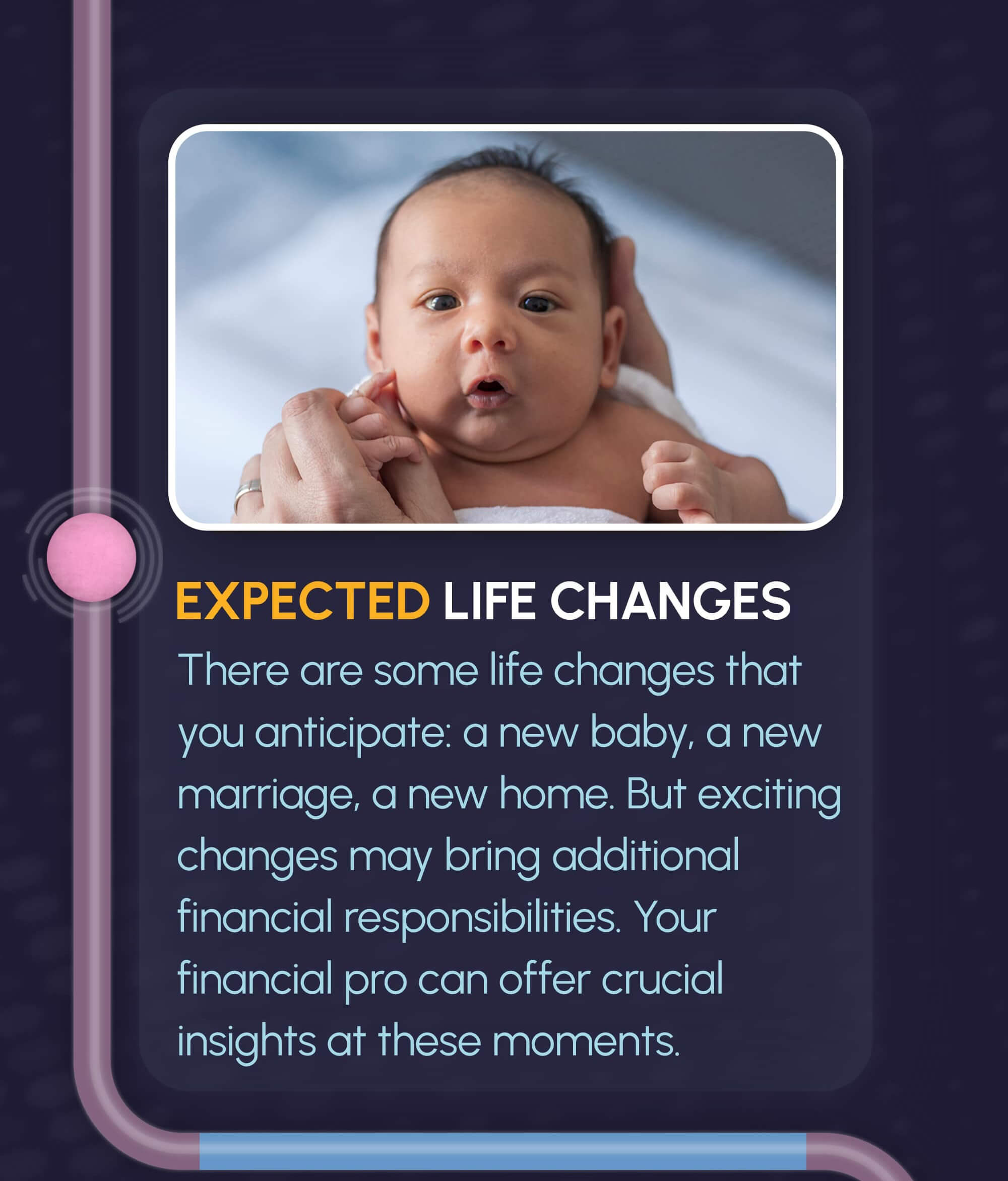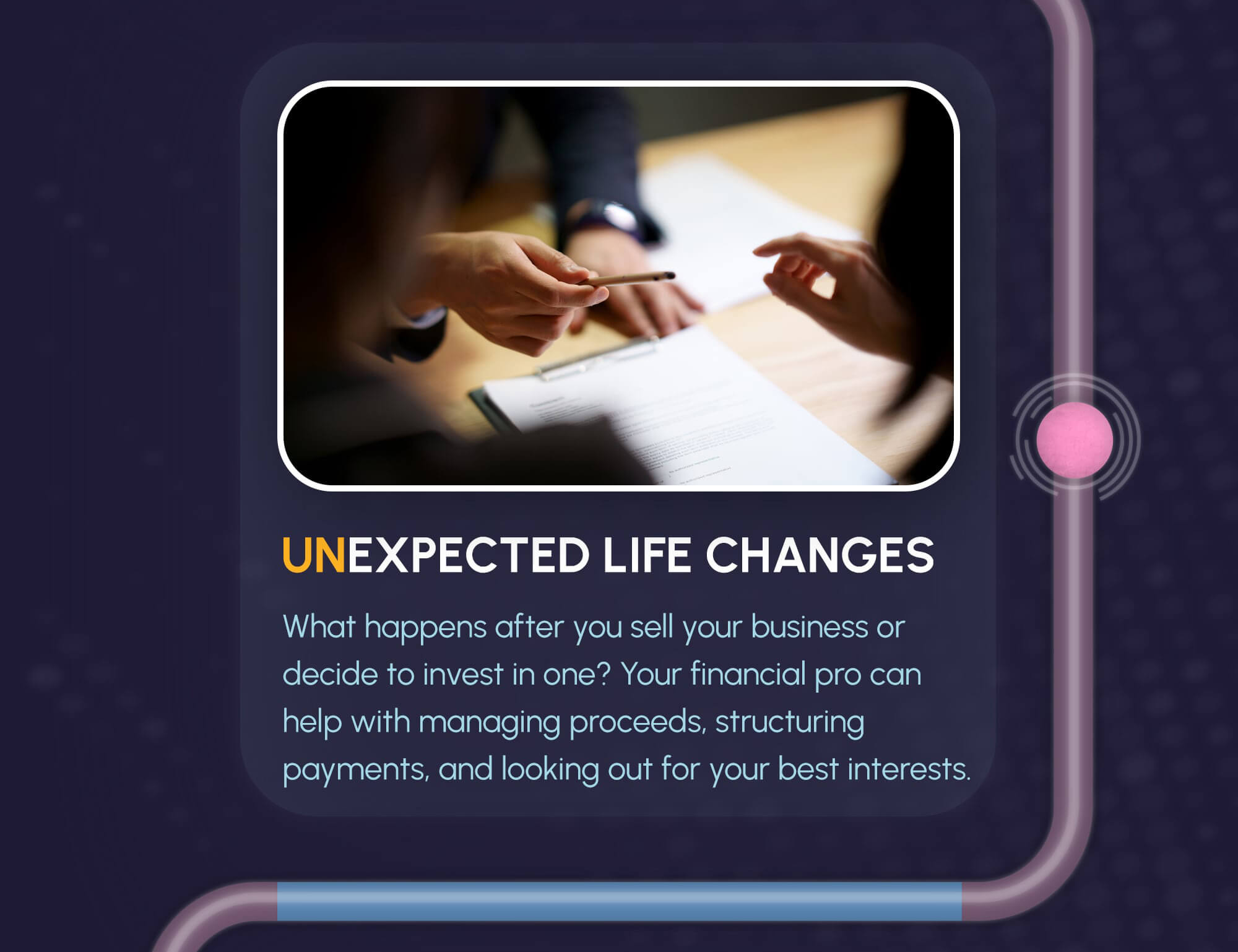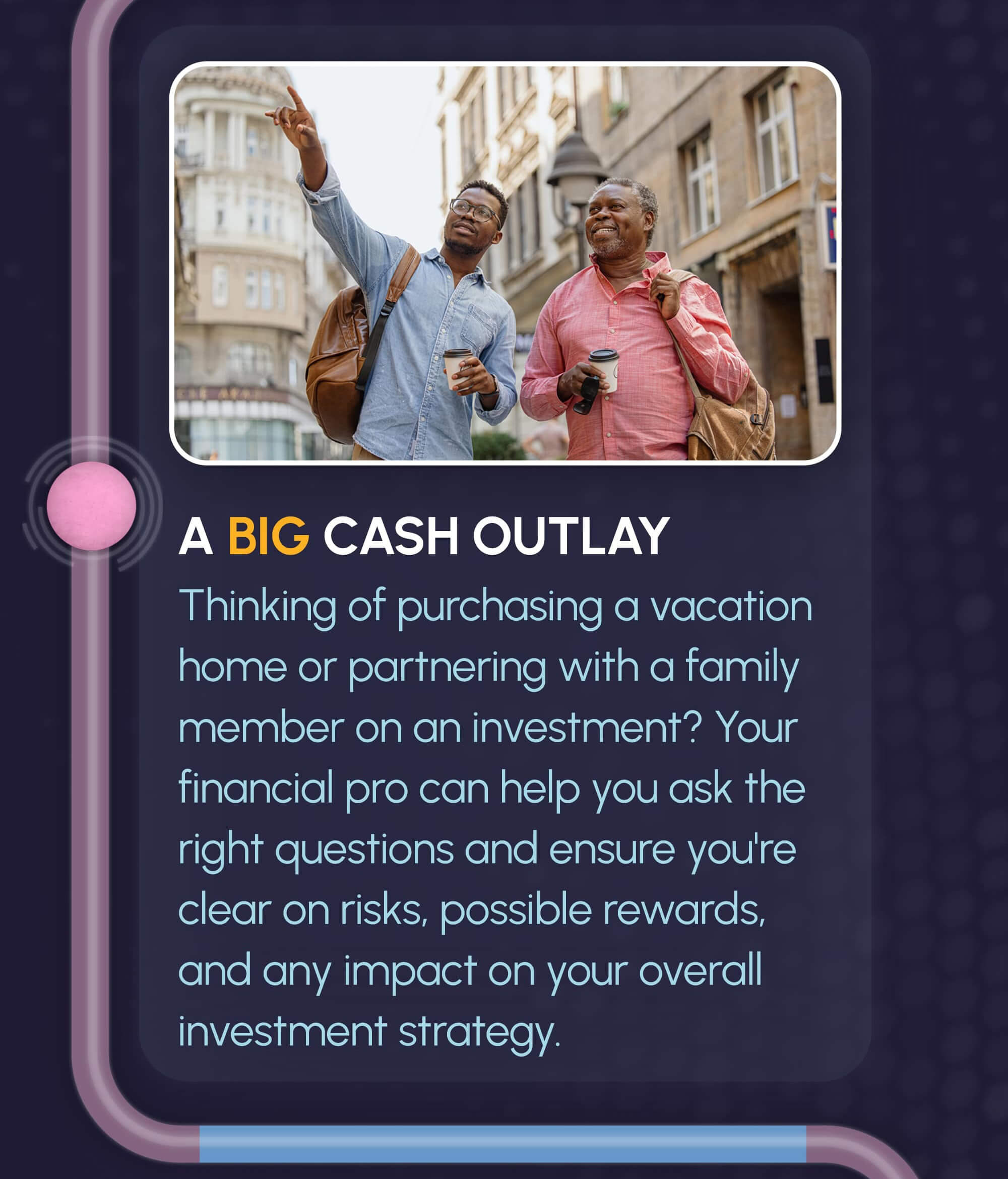 Related Content
When you take the time to learn more about how it works, you may be able to put the tax code to work for you.
Irrevocable life insurance trusts can be important tools that may accomplish a number of estate objectives.
Explore the benefits and drawbacks to paying off your mortgage prior to retirement with this article.